Help a child receive a PALS service dog
Thank you in advance for your generous donation of cash, money order or check made payable to PALS. Our address is: 7580 Covey Road, Forestville, CA 95436.
Please include Tesla's name with your donation.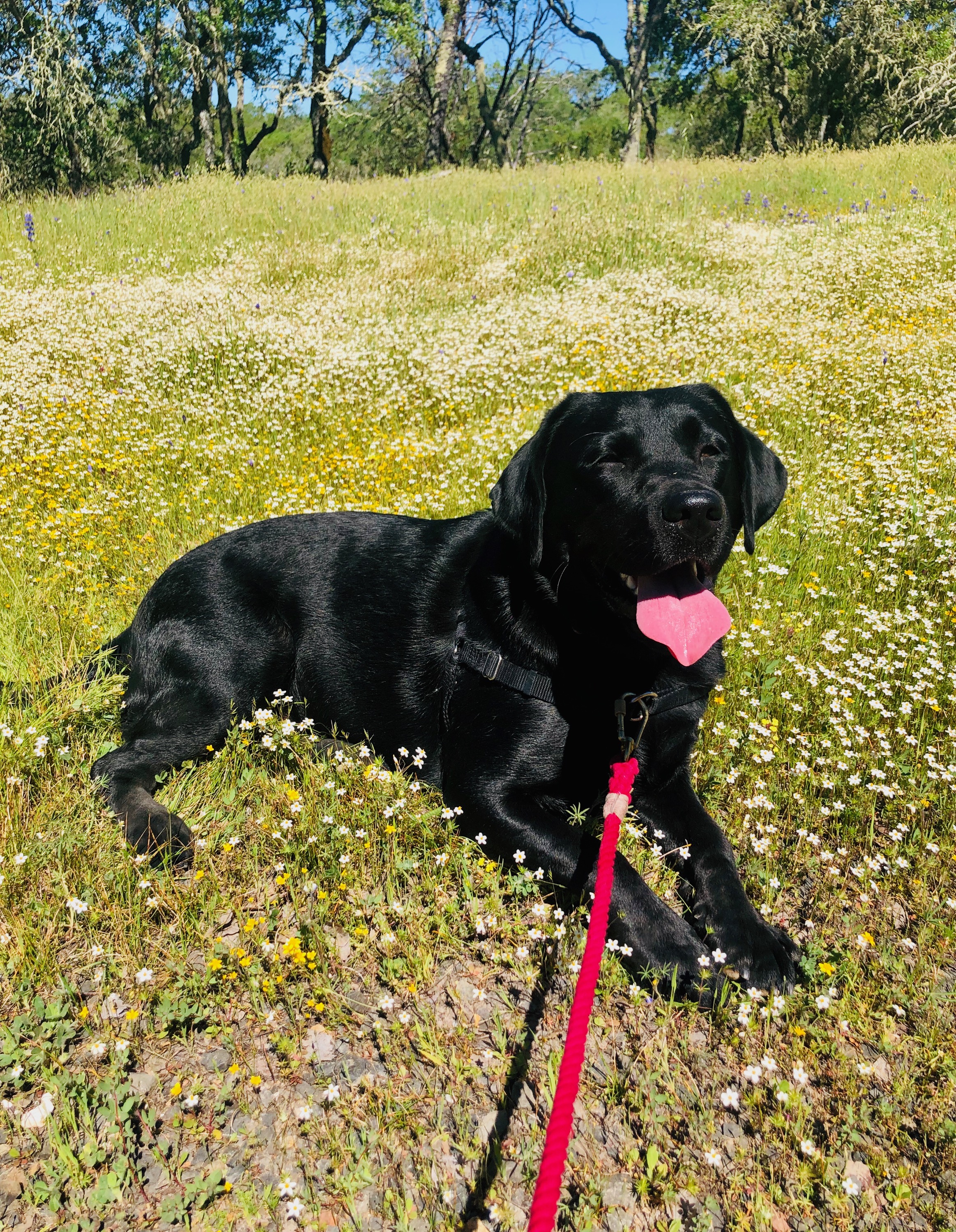 Tesla is a 14 month old black beauty. This petite labrador charms everyone she encounters. Tess is an eager learner who loves an adventure. She particularly enjoys time at the beach. Tess's future home will be as a facility dog.